Optimize Your Business IT Today!
Get A Free Consultation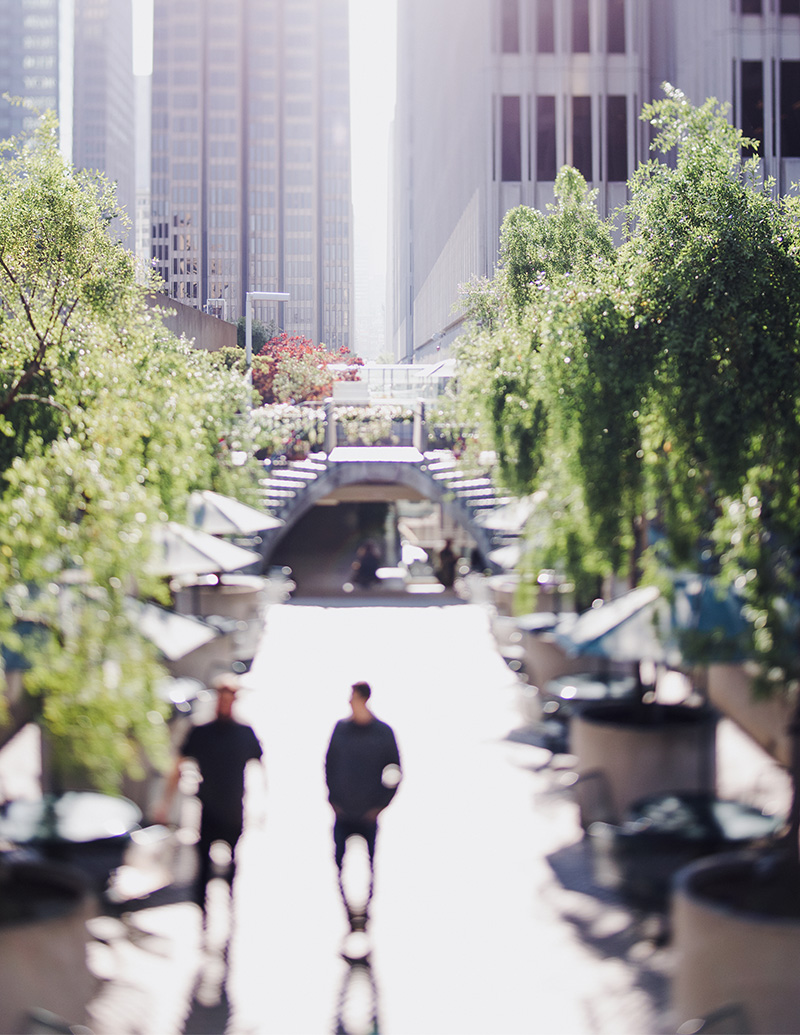 Don't Settle For Less
Optimize Your IT Goals and Objectives
Steve Huggett has been working in the IT industry for over thirty years and in that time has acquired a huge wealth of experience not only in IT but more importantly how to apply it to any given busness model , 
Charge Forward
Business Sectors
Here is a sample of industries that Steve has worked in over his career.
Manufacturing
Retail
Wholesale

Charitable organizations

Construction
Engineering
Leisure
Professional Services
Farming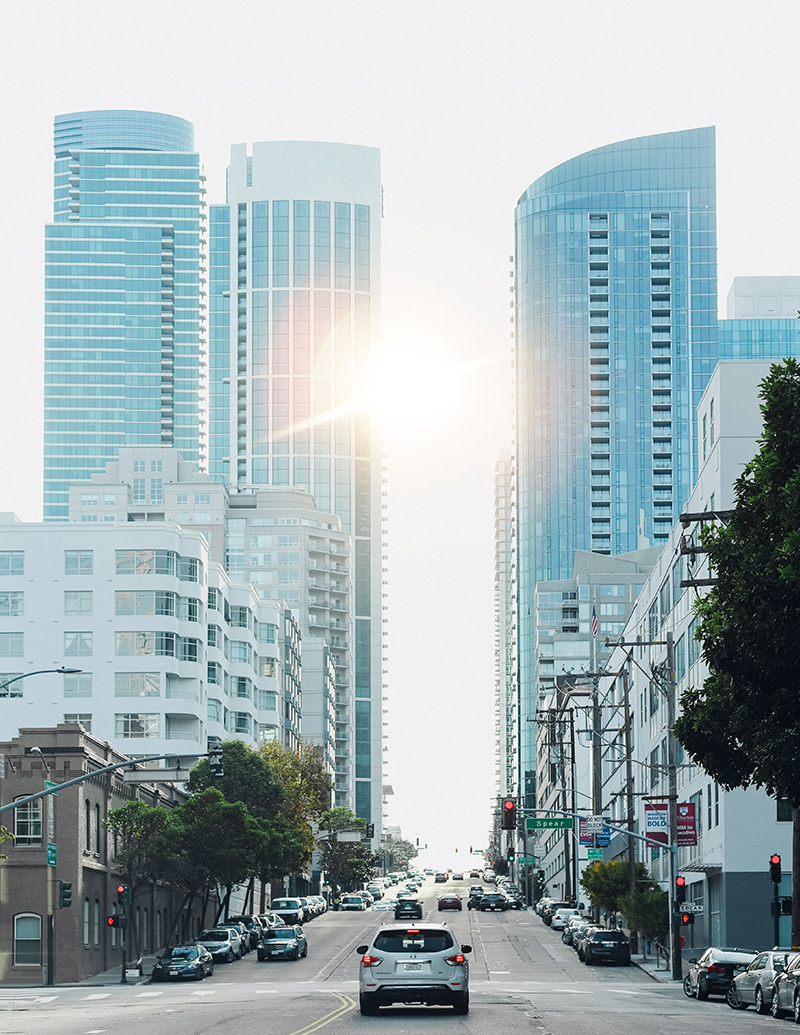 What services can your company benfit from  ? 
IT Consulting
troubleshooting your systems
amazon buy box
ebay STRATEGIES
what web content to create
google sEO STRATEGIES
Legacy software help
data transfer
software development
Product information management
Services
What  Can I Do For You
Listen, that's what i can do. Just listen to you explain what your company needs. 
Solutions
 Steve's extensive experience really counts when looking for the problem to be fixed
Training
Educating your staff to use the systems and software properly  just brings so many benfits to a business
troubleshooting
When your IT stops working properly who you going to call?
configurtaion
So many business invest in expensive software but then not fully reap the benefits. Let me help you get the best out of your systems,
From Our Founder
Make Your Own Opportunities
IT has had many chapters in the last 30 years, at the beginning it was computerize as much business admin roles as you could manly the accounts department so everything was about cost reduction and efficiency. Now, we can use IT to create and manage revenue streams and add additional value to the company
IT Associates
07977 431141
info@itasupport.co.uk